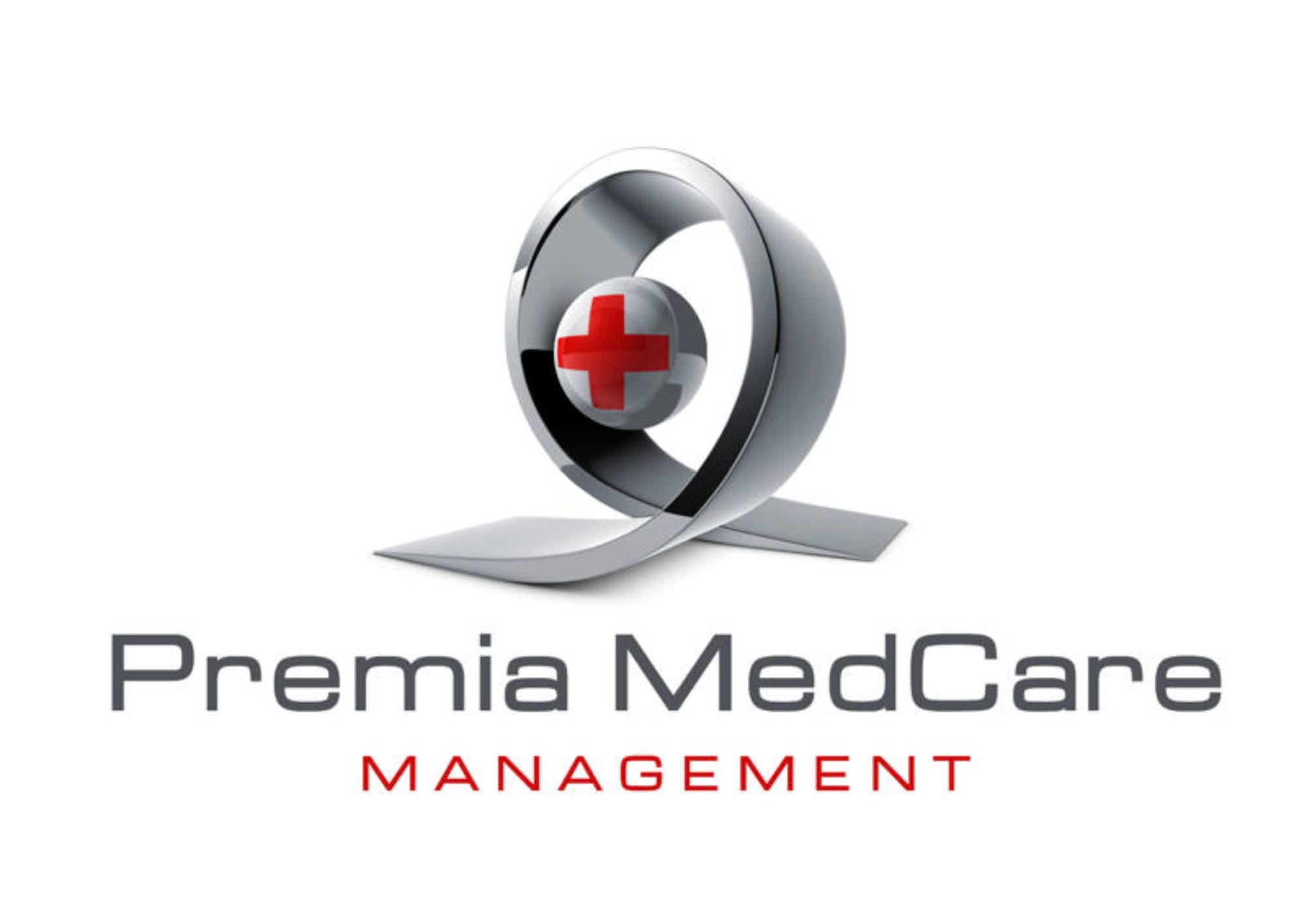 PREMIA MedCARE Management is a privately held company focusing on providing Medical Case Management and Hospital Administration Services.
PREMIA MedCARE Management was founded over 8 years ago as SPV with the main goal of developing the largest private hospital in Romania.

Based in Bucharest, PREMIA MedCARE Management has been successfully taking all the necessary steps in designing and developing the individualised solutions to put the project on the right track in functional, technical, and financial terms.

Included are the conceptual planning and strategy of future hospital, site analysis, search and acquisition of suitable real property and of objects, and the development of secure funding models.
http://revistadiaspora.ro/ambasadei-romaniei-la-viena-i-a-reusit-din-nou-imposibilul/